YEAR 5 On Horizon since Hurricane Katrina. It is shameful that there is CONTINUING LACK ! NOW ADD, Gushing Oil Since May, in THE GULF! ECOLOGICAL CATASTROPHY for Years to come. Ways of Life Gone.
Thursday, January 28, 2010
About Me
Name: bluecat
Location: Oxford, MS, United States
Links
KATRINA ART and ARTISTS
Lori K. Gordon - The Katrina Collection
H. C. Porter - The First Year After Katrina


Bay St. Louis – Writer
Under Surge, Under Siege - Ellis Anderson (former blog was Katrina Patina) is a writer and community activist who tells her own story of riding out Katrina. She also offers us an award winning memoir of her beloved town's journey through Katrina and the aftermath in "Language of Loss."
Update for Ellis: Her new book, which came from her blog, will be out August 2010. It is titled "Under Surge, Under Siege - the Odyssey of Bay St. Louis and Katrina"



MISSISSIPPI GULF COAST – HELP GROUPS



COMMUNITIES


OCEAN SPRINGS
The following site was created by my amazing Katrina friend, Lisa Wesson ::
Cruising in the Wild - Journal of land & sea creature sightings


PASS CHRISTIAN – Volunteer to Help


BAY ST. LOUIS


WAVELAND


PEARLINGTON
Community of Pearlington - Rebuilding Pearlington One Brick at a Time
Pearlington Relief - Resource Links to help Pearlington



COAST NEWS
Gulf Coast News (GCN) - All things Katrina – The Best News and Information Source for the Mississippi Coast
The Sea Coast Echo - Bay St. Louis and Hancock County News
The Biloxi Sun Herald - Biloxi and Gulf Coast News
WLOX-TV "Building South Mississippi Together" - Biloxi and Coast News


COAST HOUSING



---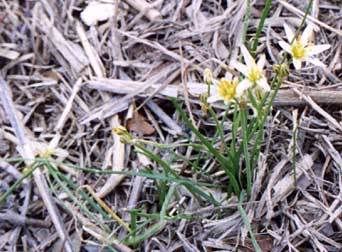 Life Among Debris
Hwy. 90 Bridge, Ocean Springs, MS – Nov. 2005
As I walked off of the highway and down the slope, I noticed that within the debris on the ground that Katrina had left behind, a bright sign of the renewal of life had sprung up. Never fear that life continues onward and upward through destruction.